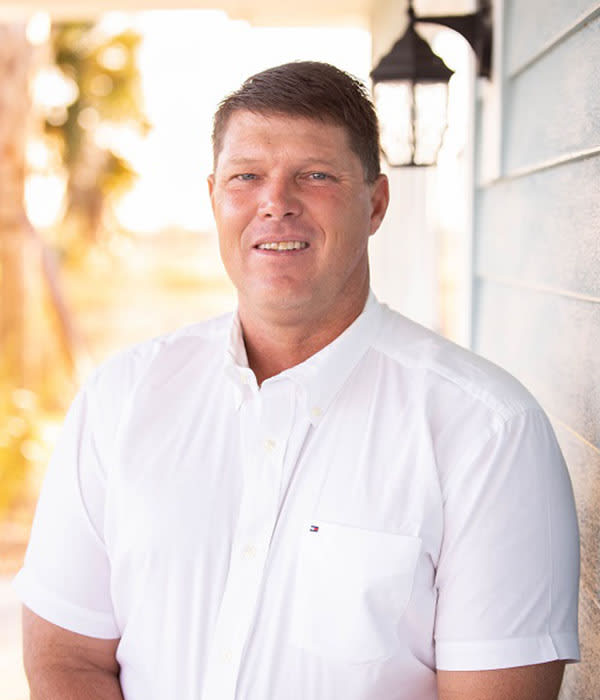 Dr. Harvey
Dr. Darrell Harvey graduated from the University of Florida College of Veterinary Medicine in 1994.
He has provided veterinary care to the Southwest Florida area for more than 24 years.
His expertise includes a broad spectrum of services, with a special interest in equine preventative medicine, lameness evaluation, diagnostic imaging, pre-purchase exams, reproduction, and dentistry.