Here to Provide Quality Veterinary Care

Meeting the health care needs of your companions

Our team offers the veterinary services you need, whether you have a dog, cat, horse or farm animal, your companion's health is our top priority.

Welcoming New Patients in North Fort Myers

New patients are always welcome at our clinic

At Van Roekel & Associates, we provide a comprehensive range of veterinary services and go above and beyond to ensure your animal get the quality care they deserve.
Providing Quality Care to Your Pet Since 1976
Welcome to Our North Fort Myers Animal Hospital
Van Roekel & Associates is a full-service veterinary clinic that offers care for cats, dogs, horses, and large farm animals in North Fort Myers, Naples, Punta Gorda, Alva, and the surrounding areas.
From preventive and therapeutic care for cats and dogs to equine healthcare and emergencies to farm animal services, our broad and varied service offering can meet all of your pet's health needs in one place.
We care for North Fort Myers's companion animals as well as farm animals and have developed a reputation over the years for quality, professional care with a compassionate touch.
Whether you are bringing your animal in to see us for the first time, or have been counting on our veterinary team for years, we will treat your animal as if it was our own.
Meet Our North Fort Myers Veterinarians
Our veterinarians are caring and empathetic as well as knowledgeable about the health care needs of your pets. They stay ahead of changes in the field to provide the best care to each and every patient.
High-Quality Care From Experienced Vets
Core Services for Dogs & Cats 
Van Roekel & Associates is a full-service pet hospital that offers high-quality veterinary services for dogs and cats in North Fort Myers. From routine exams and vaccinations to internal medicine and dental care, we've got all the services you need for your furry friend needs under one roof.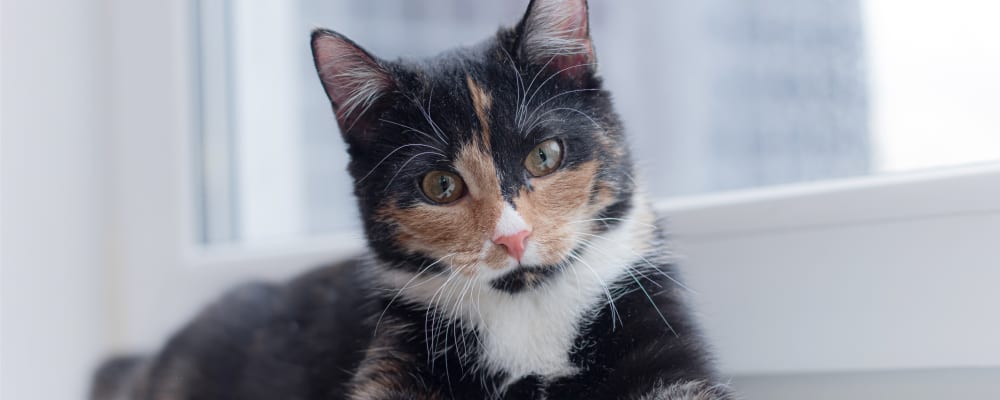 My puppy needed emergency surgery to remove a foreign body from her stomach. The vet not only exceeded all expectations with the procedure but post-operative care as well. I was contacted daily with updates and the vet was readily available for any questions I had. When I picked Coco up to come home, they made sure I was comfortable with her care going home and they have remained in contact with me daily to check on Coco. Van Roekel is one of a kind, I recommend them to anyone looking for a family feel veterinarian, that will love your pet like it's their own.
Valuable Knowledge for Pet Owners
Tips & Advice From Our Team
Whether you are looking for advice about parasite protection or information on common pet illnesses, our informative blogs feature helpful tips and advice from our North Fort Myers vets that will help you to keep your pets healthy and happy.
Today, our North Fort Myers vets explain dog poisoning symptoms and what you should do in an emergency.
In this post, our North Fort Myers vets discuss why your dog may be chewing, and how to stop a dog from chewing. 
Today, our North Fort Myers vets talk about canine parvo and how important vaccination is in order to prevent your pup from contracting it and stop the spread of the disease.
Proudly Welcoming You and Your Pet
Address & Hours
Van Roekel & Associates proudly serves patients in North Fort Myers and beyond.
Hours of Operation
Monday: 08:00 am - 05:00 pm
Tuesday: 08:00 am - 05:00 pm
Wednesday: 08:00 am - 05:00 pm
Thursday: 08:00 am - 05:00 pm
Friday: 08:00 am - 05:00 pm
Saturday: Closed
Sunday: Closed
Location
18930 Old Bayshore Rd,
North Fort Myers,
FL
33917
US
Phone Number
New Patients Welcome
We are accepting new patients at Van Roekel & Associates! Our veterinary team is dedicated to the care of North Fort Myers dogs and cats, horses, and farm animals. Reach out today to book your animal's first appointment.