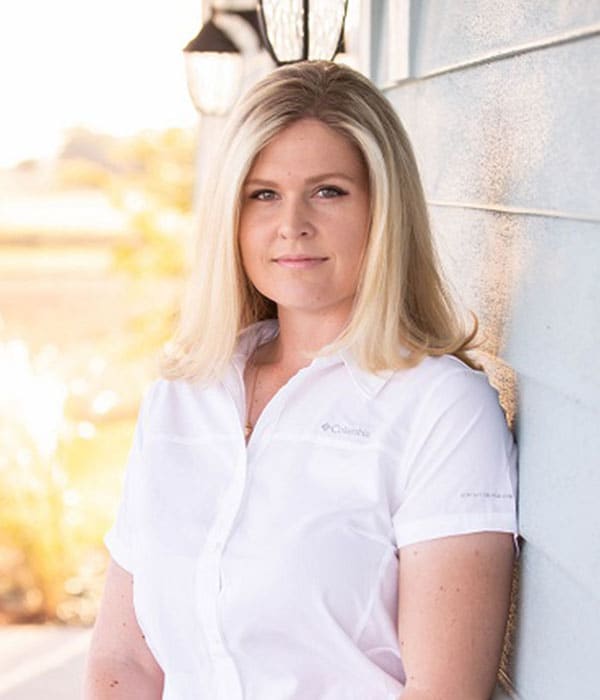 Dr. Gravitt
Dr. Brigitte Gravitt had an early passion for horses – in Spain as a dressage working student and then riding for the Lipizzaner Stallion Show in the U.S. and Bahrain.
In 2008, she earned a bachelor's degree in animal sciences from the University of Florida. She studied at the University of Georgia College of Veterinary Medicine and received her DVM in 2017.
While a student, Gravitt won awards for excellence in large animal medicine and clinical pathology. Upon graduation, she became a junior associate with Brandon Equine Medicine Center in Brandon, Florida where she further developed a special interest in equine sports medicine through the International Society of Equine Locomotor Pathology.