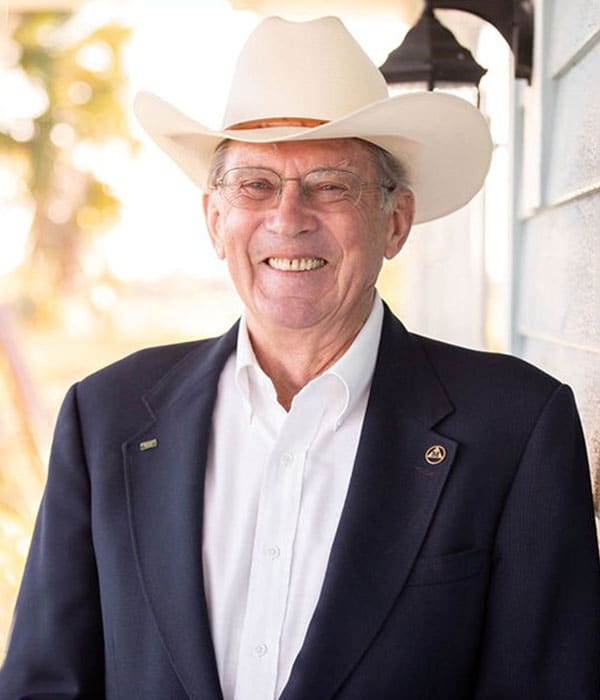 Dr. Moore
Dr. Donald Moore was born and raised on a farm in Montana.
Upon graduating from Montana State University in 1960, he furthered his education at Colorado's State University College of Veterinary Medicine and Biomedical Science in 1964.
He also served in the Air Force from 1964 to 1966. Moore practiced veterinary medicine in California, Wyoming, and Montana.
Since 1987, he has resided and practiced in Florida.
His focus is large animal medicine and he has a particular interest in equine behavior and training.